I am honored to work with the Department of Public Health and Community Medicine at Tufts University as a subject matter advisor and lecturer in the Health Communications graduate program. Since 2009, I have been involved with the Digital Strategies for Health Communication course as a case study presenter, guest lecturer, co-preceptor, and provider of feedback for student group projects. I have also guest-lectured in Mobile Health Design.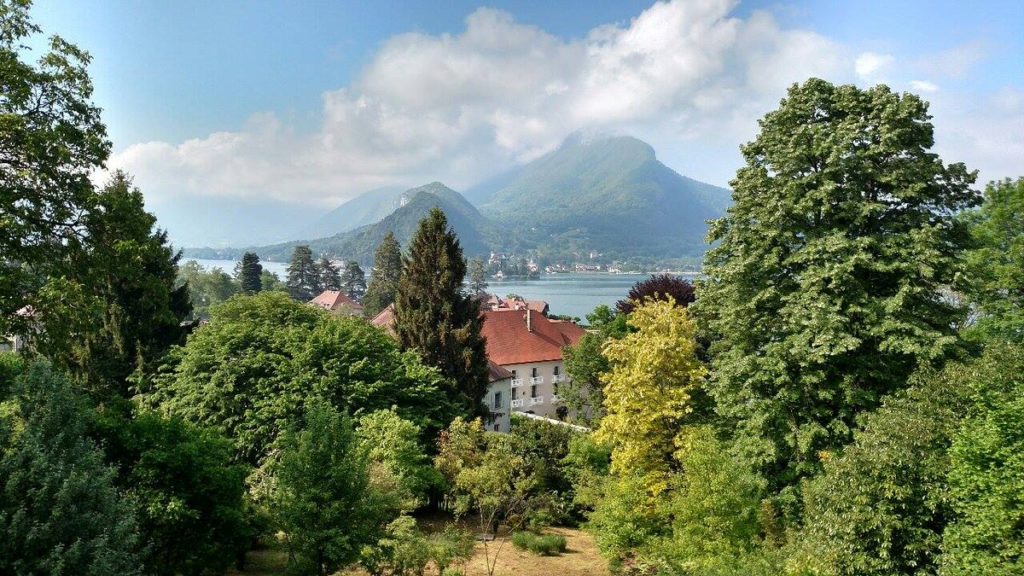 Early registration is open from February 1st until March 15th for a new five-day graduate-level professional development course: Digital Strategies for Health Communication (Global Health), to be held in Europe from August 11th-15th, 2019. Spend five days at the Tufts European Center in Talloires and visit the World Health Organization HQ in Geneva to learn from Tara Montgomery of Civic Health Partners, Tufts University professor of digital health Lisa Gualtieri, and World Health Organization experts.
https://sites.tufts.edu/digitalhealtheurope/
The course is also being held in Boston from July 15th-19th, 2019. This year's case study will be the AMA. Learn more.