Tara serves as a subject matter advisor and adjunct lecturer in digital health and health communications at the Department of Public Health and Community Medicine at Tufts University School of Medicine.
Since 2009, she has been involved with the popular graduate and professional development course Digital Strategies for Health Communication as a case study presenter, guest lecturer, co-preceptor, and provider of feedback for student group projects.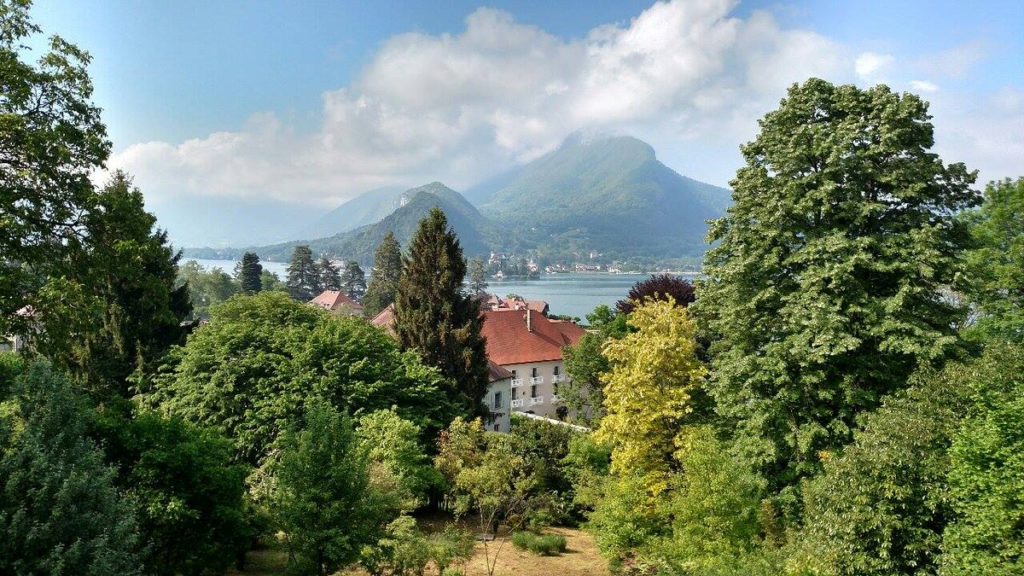 In 2019, Tara partnered with Lisa Gualtieri, assistant professor of digital health at Tufts and the World Health Organization to design a five-day graduate-level professional development course: Digital Strategies for Health Communication (Global Health). The program offered an opportunity for participants to spend five days at the Tufts European Center in Talloires and visit the World Health Organization HQ in Geneva to learn from World Health Organization experts.