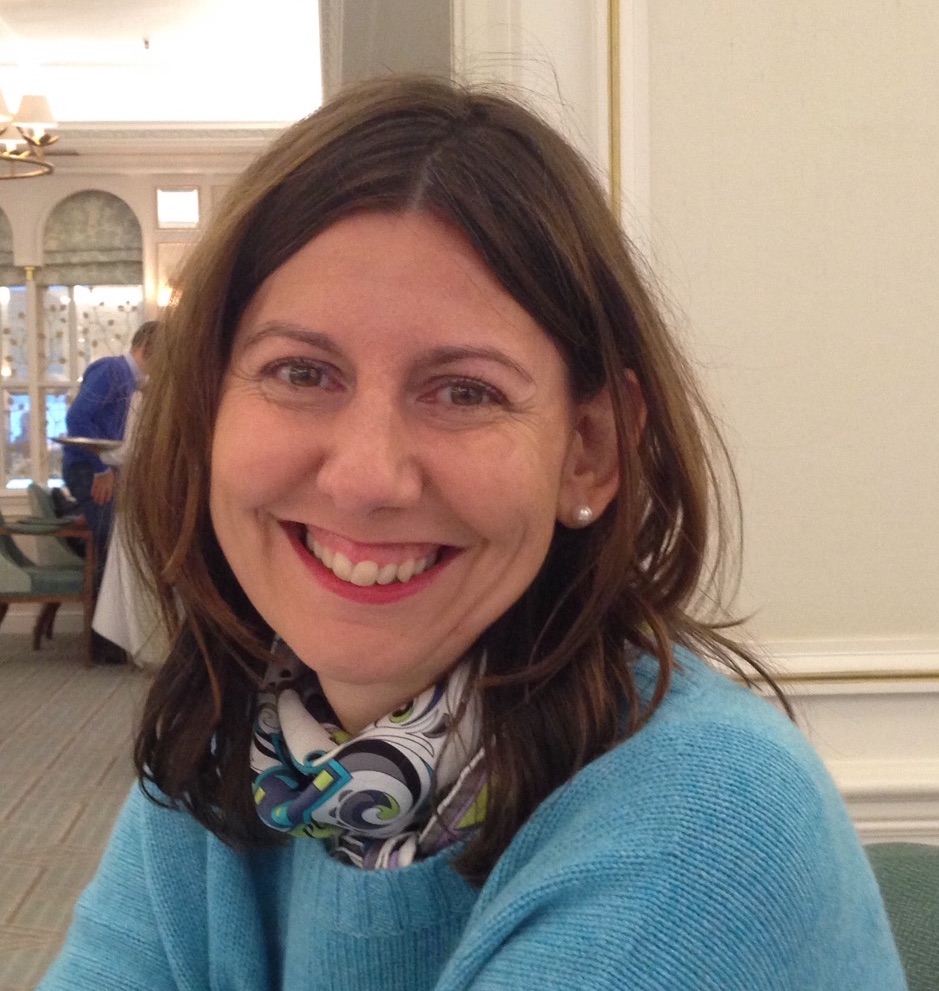 Tara Montgomery is passionate about ideas and optimistic about the power of collaboration to solve the world's most challenging problems. A seasoned publishing executive, digital learning pioneer, and consumer health advocate, she has spent over two decades working with academic, cultural, scientific, and nonprofit institutions in the US and UK leading strategic initiatives to advance public health, education, corporate social responsibility, and social change. She strives to connect the dots between healthy people and healthy democracies, convening and partnering with diverse stakeholders across health, media, technology, and consumer organizations to implement transformational policy agendas, communications strategies, and marketplace change.
Her expertise lies in translating abstract ideas and insights into high-profile, high-impact activities and championing innovation in both start-ups and established institutions, most recently as a senior leader and strategist at the nonprofit research, journalism, and advocacy organization Consumer Reports. There, she launched the consumer campaign for Choosing Wisely, oversaw the health Ratings team, and developed a new health strategy.
As founder of the consultancy Civic Health Partners, her goal is to accelerate culture change and improve outcomes by helping organizations to explore the intersections of science, technology, education, policy, and communications and discover ethical solutions that integrate empathy and evidence. Tara is a regular speaker at national forums on consumer insights, health tech, and communications. She is an Adjunct Lecturer at Tufts University Medical School.
Tara was educated at Kings College London and the London School of Economics and has done graduate work in the US at the New School. She recently completed a graduate course on research bioethics with the University of Utrecht in the Netherlands. Her degree in French and love of translation have served her well in healthcare, a field with a language and culture that can often be intimidating and confusing.
Education
King's College London
BA (Hons) French with Management
1987 – 1991
The London School of Economics and Political Science (LSE)
Special Subject (towards B.A.)
European Government
1988 – 1991
Université Nice Sophia Antipolis
One year of "License" curriculum (towards B.A.)
French/English Translation (Applied Modern Languages)
1989 – 1990
The New School
Graduate Certificate (Coursework only)
Media Management
2003 – 2005

Roedean School
1981 – 1987