Helping health systems leaders reflect on trust and achieve sustainable change through people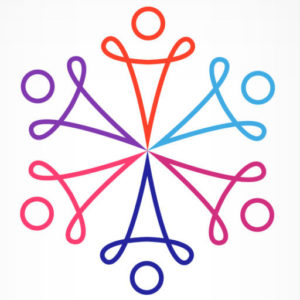 We see countless opportunities to translate evidence into outcomes, transform ideas into action, and achieve positive change for health–but culture is a barrier, particularly in settings where trust is low and insights from real people have often been left out. We believe that citizens are healthier and health systems are more successful when people are placed at the center of health design and trust is recognized as a vital element of high value care.
Across our consulting and executive coaching practice, our goal is to accelerate culture change in health by helping organizations and their leaders to explore the intersections of health, technology, education, policy, and communications and discover solutions that integrate ethics, empathy, and evidence.
We collaborate with institutional leaders to reflect on culture and values and discover trustworthy leadership practices, communications strategies, and policy initiatives to catalyze change.
If you would like to speak more about whether our approach could meet your needs, contact us.