Research on trust
Tara's interest in trust began when she was working at Consumer Reports, one of the most trusted organizations in the United States. At Civic Health Partners, her work has been centered around trust in health information, people, and systems. She is also involved in national efforts to increase conversation, thought leadership, research, and best practices to elevate trust as an essential organizing principle for improving health care.
In 2021, Tara completed a Master's program with HEC Paris and Saïd Business School at the University of Oxford that allowed her to explore the human dimensions of change and to focus her professional thesis on the topic of trustworthy leadership. Her research, based on interviews with 24 high-profile leaders, experts, and public intellectuals, examines how successes/failures around trust relate to successes/failures of leadership through the COVID-19 pandemic–and attempts to identify what leaders can do to regain trust in institutions and support our recovery. She hopes that her learning can be applied to leadership preparedness for future public health crises and the complex systemic challenges they bring.
Professional development in health communication
Tara serves as a subject matter advisor and adjunct lecturer in digital health and health communications at the Department of Public Health and Community Medicine at Tufts University School of Medicine.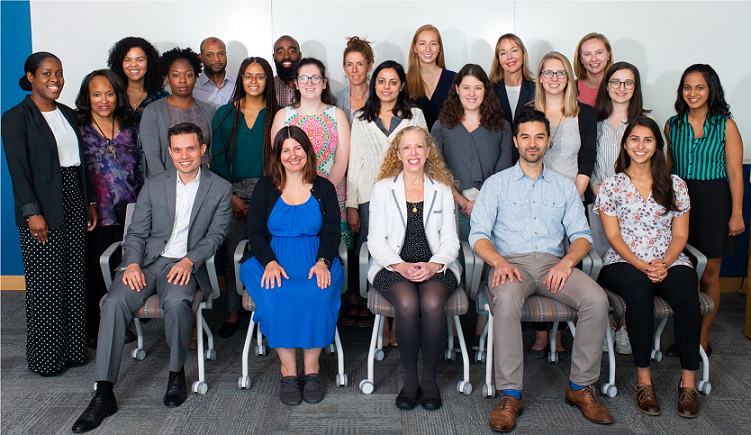 Since 2009, she has been involved with the popular graduate and professional development course Digital Strategies for Health Communication as a case study presenter, guest lecturer, co-preceptor, and provider of feedback for student group projects.
In 2019, Tara partnered with Lisa Gualtieri, assistant professor of digital health at Tufts and the World Health Organization to design a five-day graduate-level professional development course: Digital Strategies for Health Communication (Global Health). The program offered an opportunity for participants to spend five days at the Tufts European Center in Talloires and visit the World Health Organization HQ in Geneva to learn from World Health Organization experts.