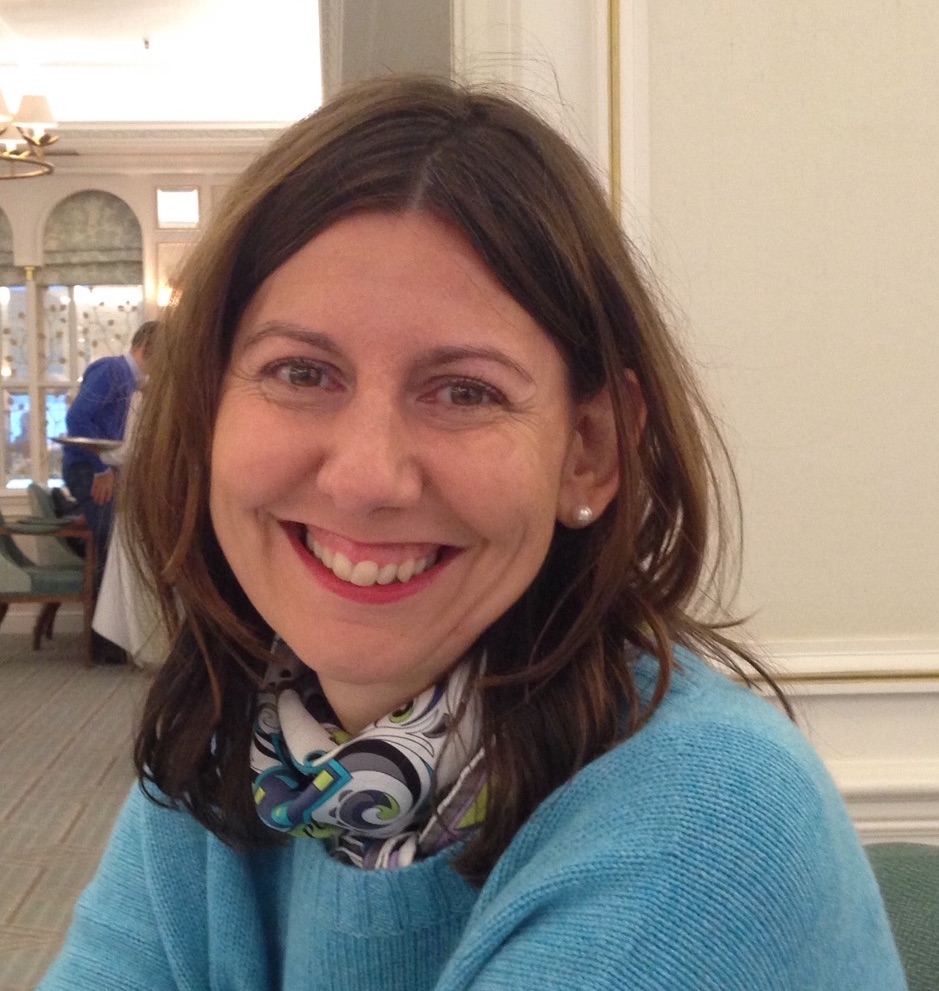 Tara Montgomery is a trusted change leadership advisor and strategist who strives to connect the dots between healthy people and healthy democracies, bringing consumer and citizen perspectives to conversations about culture change in health care and other complex systems. Tara is driven by optimism about the power of collaboration to solve the world's most challenging problems, having spent over two decades convening and partnering with US, UK, and international academic, cultural, scientific, and nonprofit institutions and leading strategic initiatives to advance public health, education, corporate social responsibility, and social change.
In 2017, Tara founded Civic Health Partners, an independent consulting practice working with purpose-driven health and technology organizations to improve their public engagement strategies and ethics policies. Observing close-up that sustainable change can only be achieved through people, Tara integrates executive coaching methods and frameworks into her practice. She works with leaders around the world to reflect on the intersection of empathy and evidence, and supports them through the development of ethical approaches to build public trust. She recently completed a research project on the role of trust in the US leadership response to COVID-19 and is applying her findings about trustworthy leadership in her coaching and advocacy work.
Tara previously led Health Impact at the US nonprofit publishing and advocacy organization Consumer Reports, where she developed strategies for protecting the health, safety, privacy, and pocketbooks of consumers, and advocated for increasing the transparency and accountability of corporate and government entities. She also launched the consumer campaign for Choosing Wisely in partnership with the ABIM Foundation.
She is a regular speaker and facilitator at influential forums on health and medicine, consumer insights, health tech, ethics, and communications. Her work on trust has appeared in JAMA, BMJ Opinion, and the AMA Journal of Ethics podcast. She has served as Co-chair of the Ethics and Compliance Advisory Board for PatientsLikeMe and as a member of the Scientific Board of the Preventing Overdiagnosis collaboration. She is currently a public member on the Board of Directors of the American Board of Medical Specialties, where she also serves on the Ethics and Professionalism Committee.
Tara was educated at Kings College London and the London School of Economics and holds an Executive Mastère Spécialisé® in Consulting and Coaching for Change from HEC Paris and Saïd Business School, University of Oxford. She is an Adjunct Lecturer in Health Communication at Tufts University School of Medicine.